TikTok Ad Optimization
Delivering Brand Performance and ROI
Why TikTok?
TikTok now has

1 Billion+ monthly users

and is the fastest growing platform

90%

of TikTok users

access the app on a daily basis

14% higher ROAS

compared to Nielsen-measured digital media channels

4.5x higher aided brand awareness

than Kantar global norms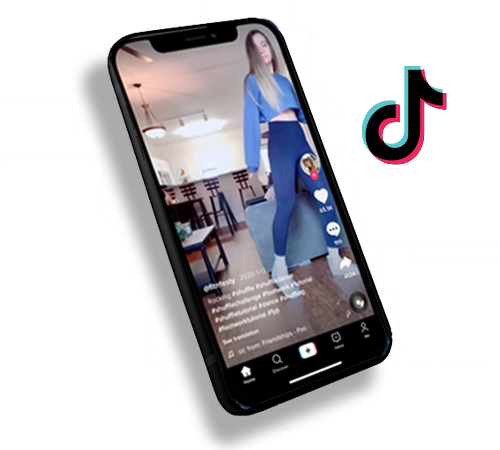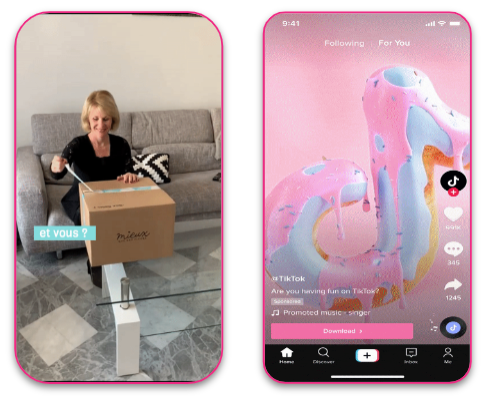 Our solution
Technical integration into TikTok APIs
Proprietary Research: we use insights from our proprietary media panel of 8,000 consumers in US, UK, DE, SE & DK to inform our Contextual Intelligence Platform , allowing us to predict audiences and ad placements that are more likely to increase brand awareness and increase sales
Targeting and Media Efficiency: we reach your desired audiences in the video moments that matter by improving targeting and reducing media wastage
Performance: we leverage our exclusive ecommerce content insights engine to understand which creators drive the strongest business outcomes for your brand
Measurement: we tie conversion events and retail sales data back to video views to improve future targeting and report on incremental sales lift at POS
Our unique approach
We understand TikTok. We use exclusive access to historical TikTok data and unique content insights to deliver exceptional performance.
We utilize contextual insights and keyword data from over 7 years of YouTube campaigns, merged with TikTok interest data to A/B test bidding strategies. We then provide you with custom built daily reporting so we can optimize, measure and reporting on your ads
To see if your TikTok ad campaigns could achieve up to a 57.8% 6-second VTR, contact us using the form below.