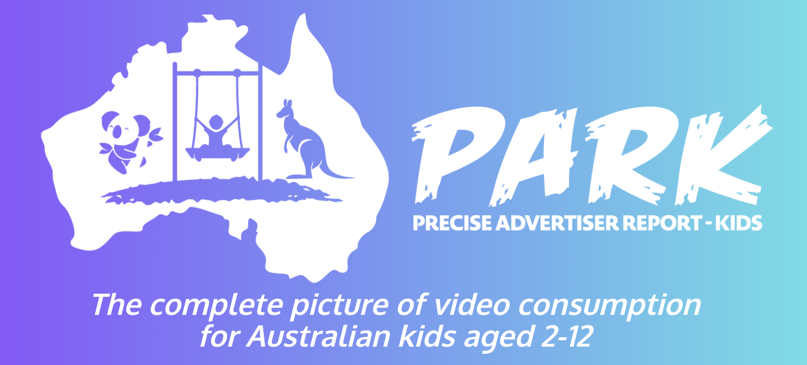 YouTube is the number 1 platform in Australia with kids!
Download now to learn more about YouTube, TikTok, YouTube Shorts and Connected TV viewership and consumption habits to help with your Q4 ad planning, and beyond.
Further insights include:
83% of kids co-view with their parents when watching YouTube via CTV
Nearly 70% of kids aged 10-12 are aware of YouTube Shorts.
76% of parents plan to spend the same or more

as last year on holiday gifts in 2023.
Download now using the form opposite