Next Generation Video Marketing:
Using Contextual data to convert sales
What exactly is contextual targeting? And how do you use it to achieve business
outcomes?
Download our brand new report to discover what contextual targeting actually is, why now is the perfect time to invest in YouTube and CTV ads and how Precise TV can get you, on average, a 6x return on ad spend.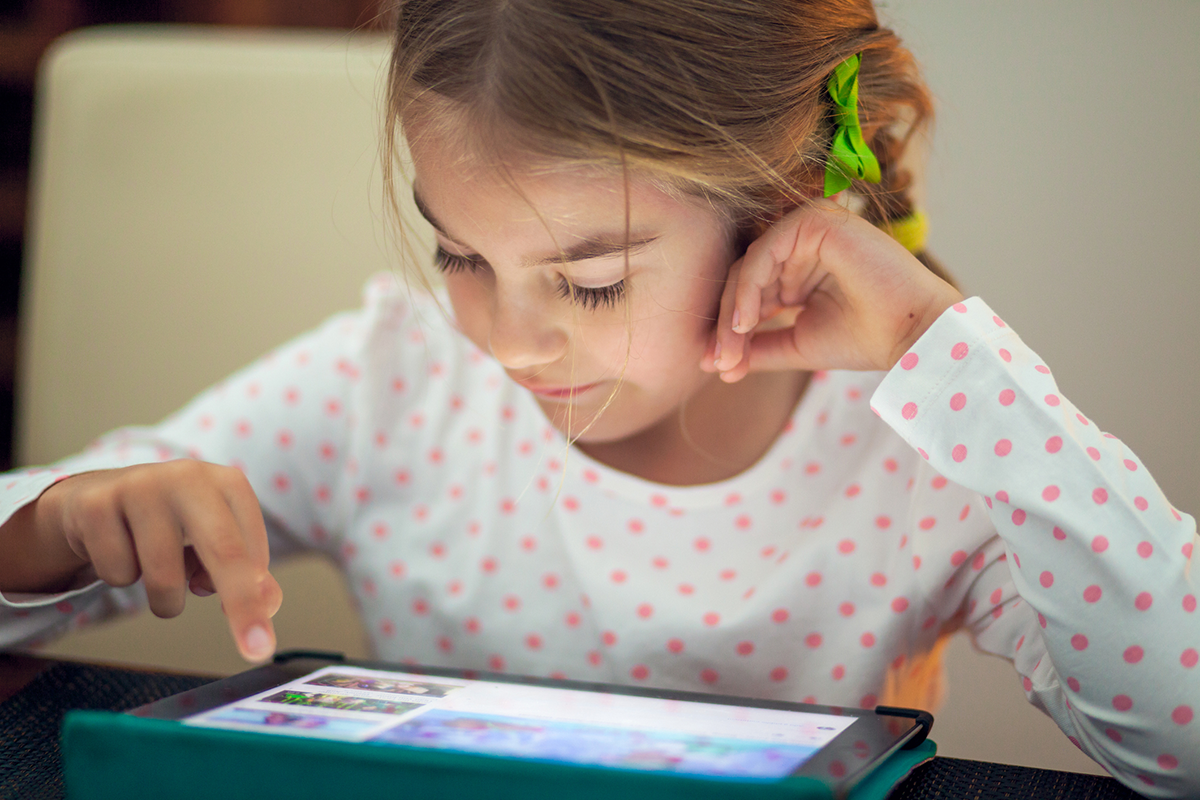 Complete the form below to download the report